Proudly supporting OCLI Vision
and other affiliated practices.
Nancy Fairbrother named Chief Growth Officer – announcement from Tom Burke, CEO
Posted on October 3, 2022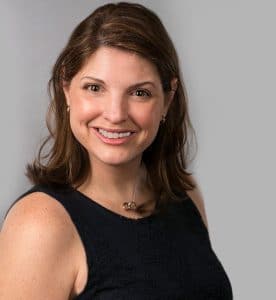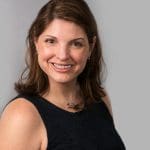 I am pleased to announce a change of role and corresponding title for Nancy Fairbrother, who will take on the expanded responsibilities of Chief Growth Officer for Spectrum Vision Partners (SVP) and our affiliates.
In this role, Nancy supports our doctors to identify growth needs and opportunities. She will be working with the Clinical Governance Boards, OCLI site managers, other members of SVPs management team and the SVP Board of Directors to assist in the development and implementation of plans to meet those needs. Nancy will continue providing oversight and support of our Marketing, Call Center and Outreach department leadership and activities. In this new role, she will also be providing oversight and guidance to the Director of Implementation for our new partners.
Nancy has been with OCLI since 2000, in various positions collaborating across central business office departments and then working for many years as OCLIs Director of Business Development. She is also one of our Nextgen Certified Users.
Thomas F. Burke
Chief Executive Officer
Spectrum Vision Partners
Looking to partner with us?
Let's get started.