Proudly supporting OCLI Vision
and other affiliated practices.
OCLI HUNTINGTON PARK AVENUE ANNIVERSARY CELEBRATION ON BEHALF OF GUIDE DOG FOUNDATION
Posted on October 3, 2022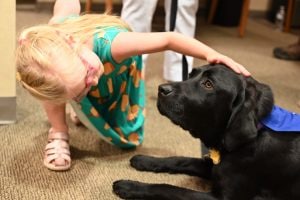 Dr. Paul Krawitz and the Huntington Park Avenue office celebrated its one-year anniversary in OCLI and Spectrum Vision Partners with a successful and well-attended fund-raising art show on behalf of the Guide Dog Foundation.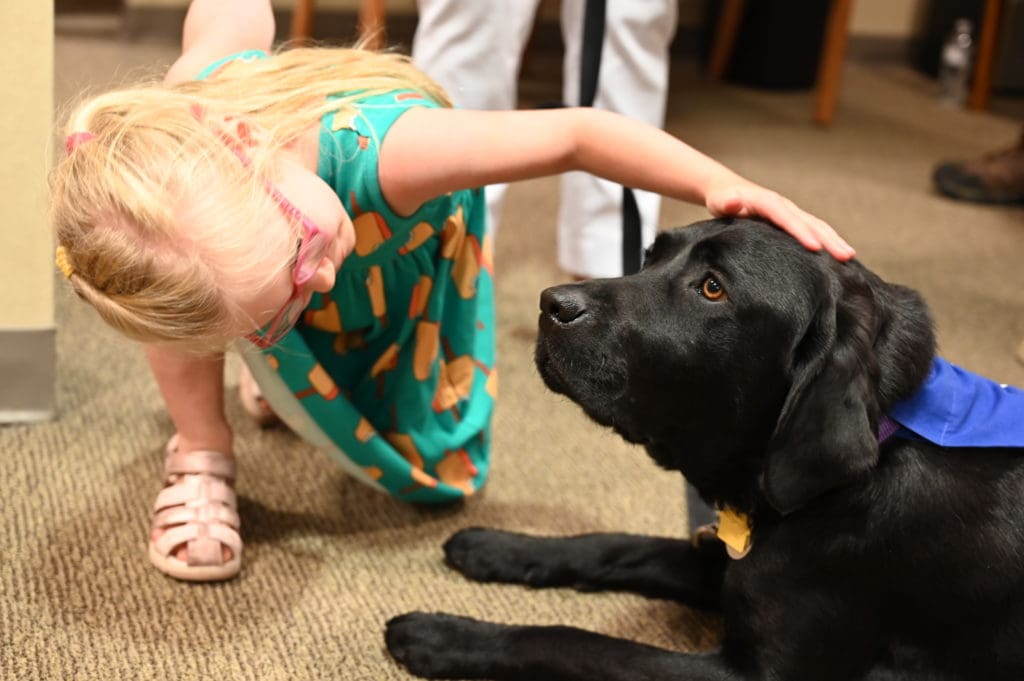 On display was original digital artwork from young artist, Scarlett Willems, and the photographic collection of Dr. Paul Krawitz.
Spectrum Vision Partners C.E.O. Thomas Burke attended, and commented that, "Dr. Krawitz and our Huntington Park Avenue office not only provides the level of quality patient eye care that is OCLIs number one priority but in addition, this is just one of the many ways in which our practice of more than 50 eye physicians gives back to their communities. As a result of our clear mission and high doctor satisfaction, OCLI is continuing to rapidly expand our network of eye doctors in Long Island, Manhattan, Connecticut, Pennsylvania, and New Jersey."
Deborah Willems, OCLI Park Avenues practice administrator added, "OCLI has provided superb support in all aspects of practice management, which has been critical to our practice success."
OCLIs Huntington Park Avenue office is a 5,000 square foot facility, conveniently located at 755 Park Avenue, Suite 100, in Huntington, New York. The practice is led by Dr. Paul Krawitz, a Clinical Assistant Professor of Ophthalmology at Columbia University specializing in laser cataract surgery and complex glaucoma management.
Looking to partner with us?
Let's get started.